Bringing Stories to LIFE
RED LINE MEDIA INC
Red Line Media is a video production company providing videography services for both corporate and personal brand clients in Vancouver. We focus on helping businesses and organizations share their stories through honest, engaging and influential visual content.
FILMS
VIDEOGRAPHY
VIDEOS FOR SOCIAL MEDIA
One of the most effective ways to grab your potential customers' attention is to have effective Social Media content. A quick and professional social media video clip to get your message across can work wonders. We can create effective instagram and facebook ready clips for you and your business.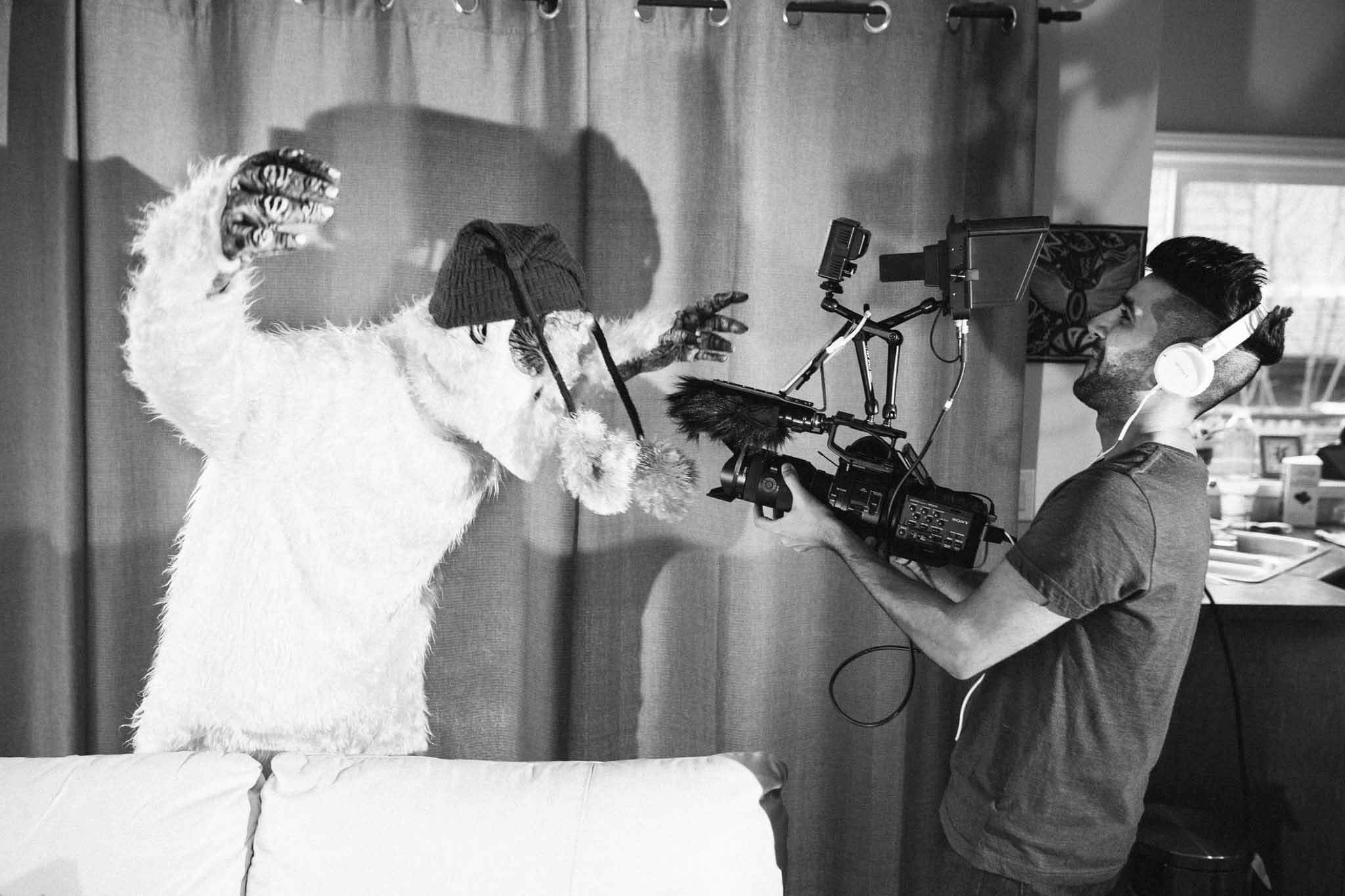 EVERY VIDEO IS UNIQUE TO YOUR BRAND
BUSINESS PROFILES
From start to finish we work with our clients to figure out what is the best way to showcase their business. Whether that's a testimonial from one of their clients, which can add credibility to their product or service, or questions they answer themselves. The end result is a captivating video that gives your customers an idea of what you and your business are all about, and inspiring them to find out more.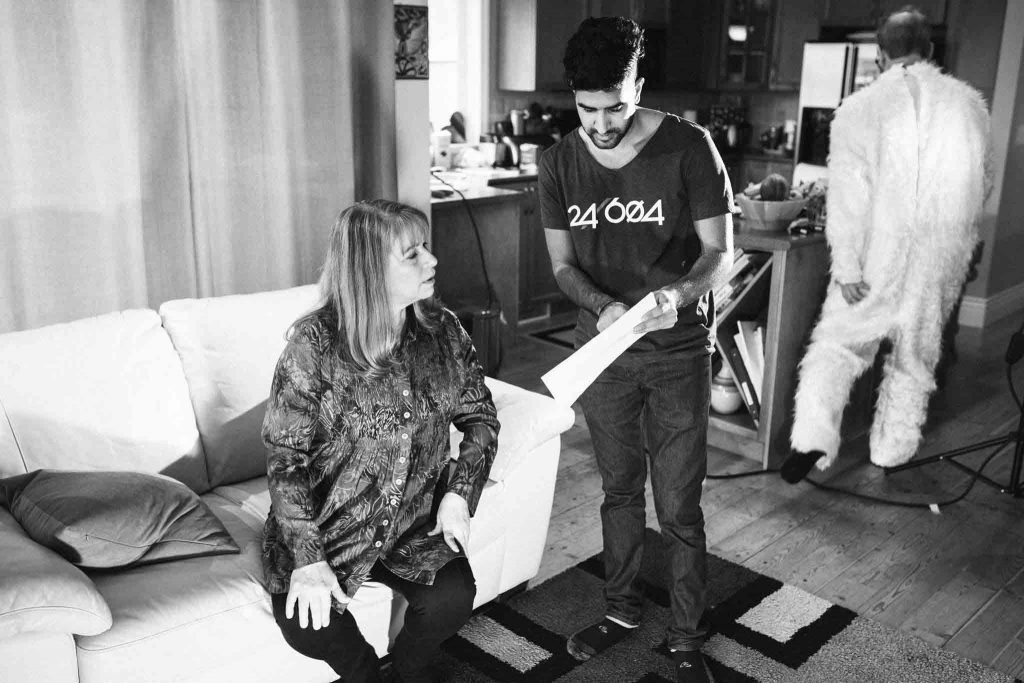 CAMPAIGN VIDEOS
Need to raise money for your project, product or non profit organization? Interactive content like a fundraising video can help your donors connect to your message and seamlessly deliver a compelling call to action. Share your cause with a broader audience by telling your story through a social media compatible video.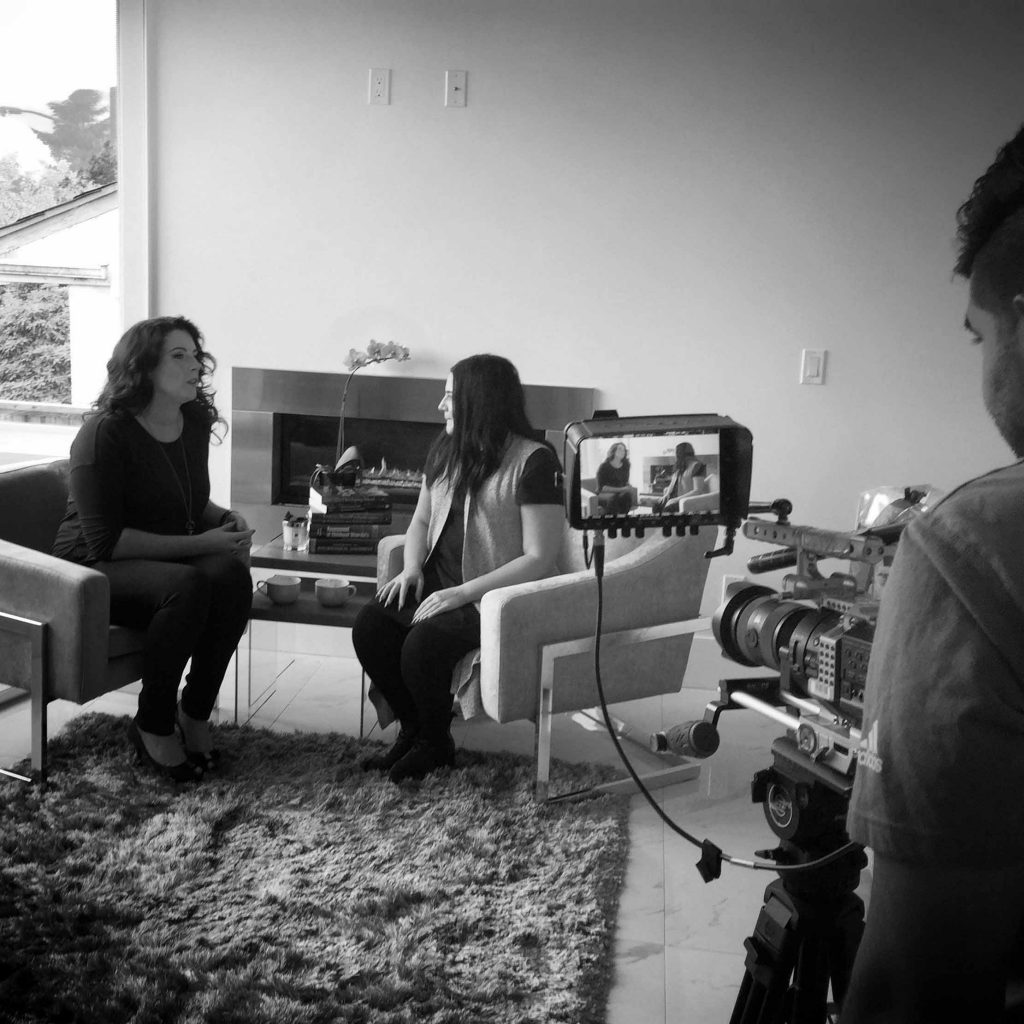 LATEST POSTS
Check out the latest post from Red Line Media
My Wife and I just came back from a beautiful trip to Maui, Hawaii. We were finally able to test out our DVI Mavic Pro drone! We were on the road to Hana which takes a full day to do but really scenic and worth the duration. A lot of stops and things to see a...