Bringing Stories to LIFE
RED LINE MEDIA INC
Red Line Media is a video production company providing videography services for both corporate and personal brand clients in Vancouver. We focus on helping businesses and organizations share their stories through honest, engaging and influential visual content.
FILMS
VIDEOGRAPHY
EVERY VIDEO IS UNIQUE TO YOUR BRAND
BUSINESS PROFILES
From start to finish we work with our clients to figure out what is the best way to showcase their business. Whether that's a testimonial from one of their clients, which can add credibility to their product or service, or an interview from the business owner to give potential clients an insight to what to expect, and inspiring them to find out more.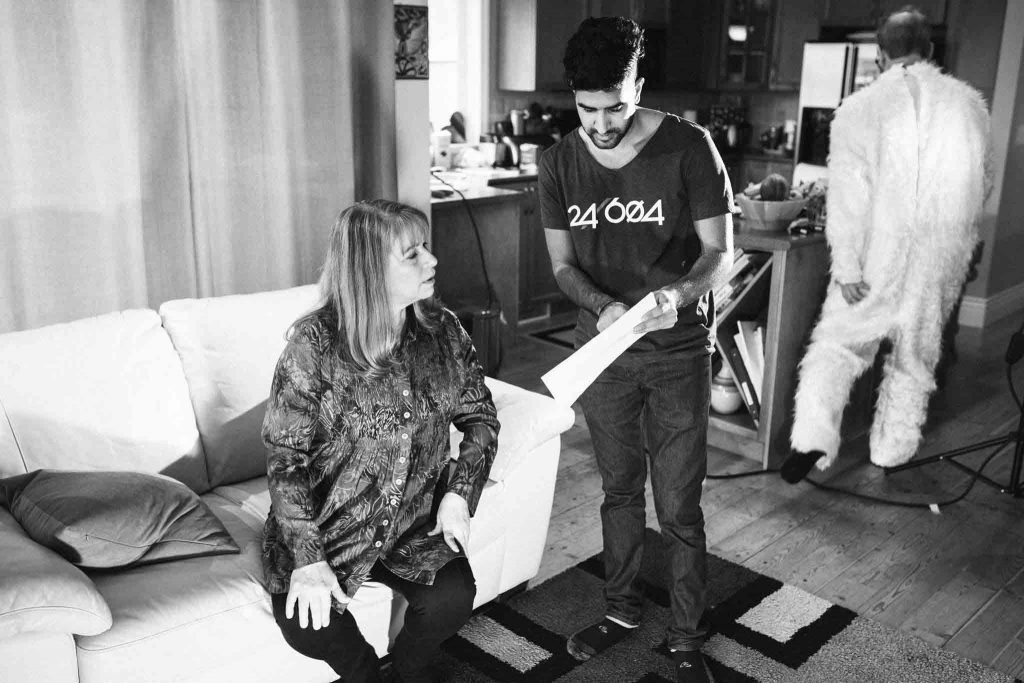 CAMPAIGN VIDEOS
Need to raise money for your project, product or non profit organization? Interactive content like a fundraising video can help your donors connect to your message and seamlessly deliver a compelling call to action. Share your cause with a broader audience by telling your story through a social media compatible video.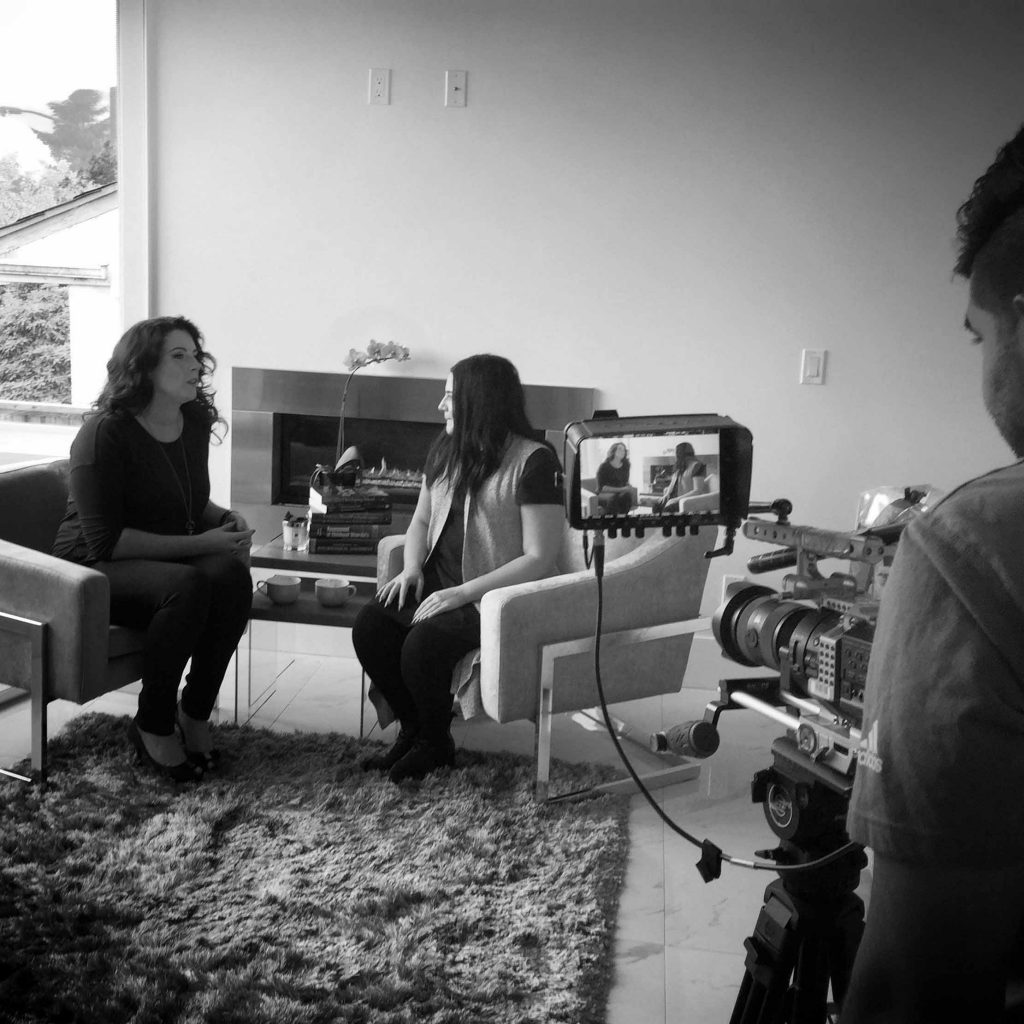 LATEST POSTS
Check out the latest post from Red Line Media
Got Closet Monsters? Val Ostara, is releasing a unique offering for children and families struggling with anxiety. The Closet Monster Battle Kit is the only anxiety management system of it's kind. Designed for children aged 7-12, the kit teaches practical an...
In this Modern Parents Guide, you'll find out how to enrich your children's lives by making gratitude and kindness real to them. Based on the latest in science and psychological research, this book will teach you the practical skills to buffer the effects...